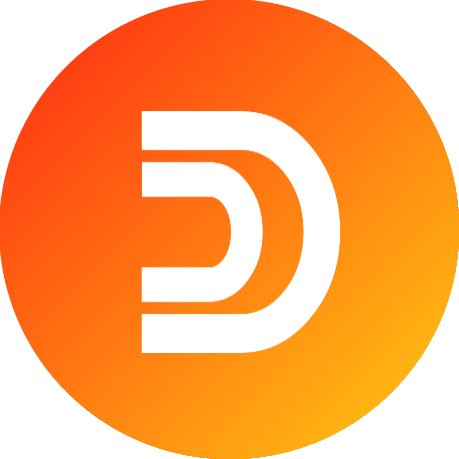 Duino-Coin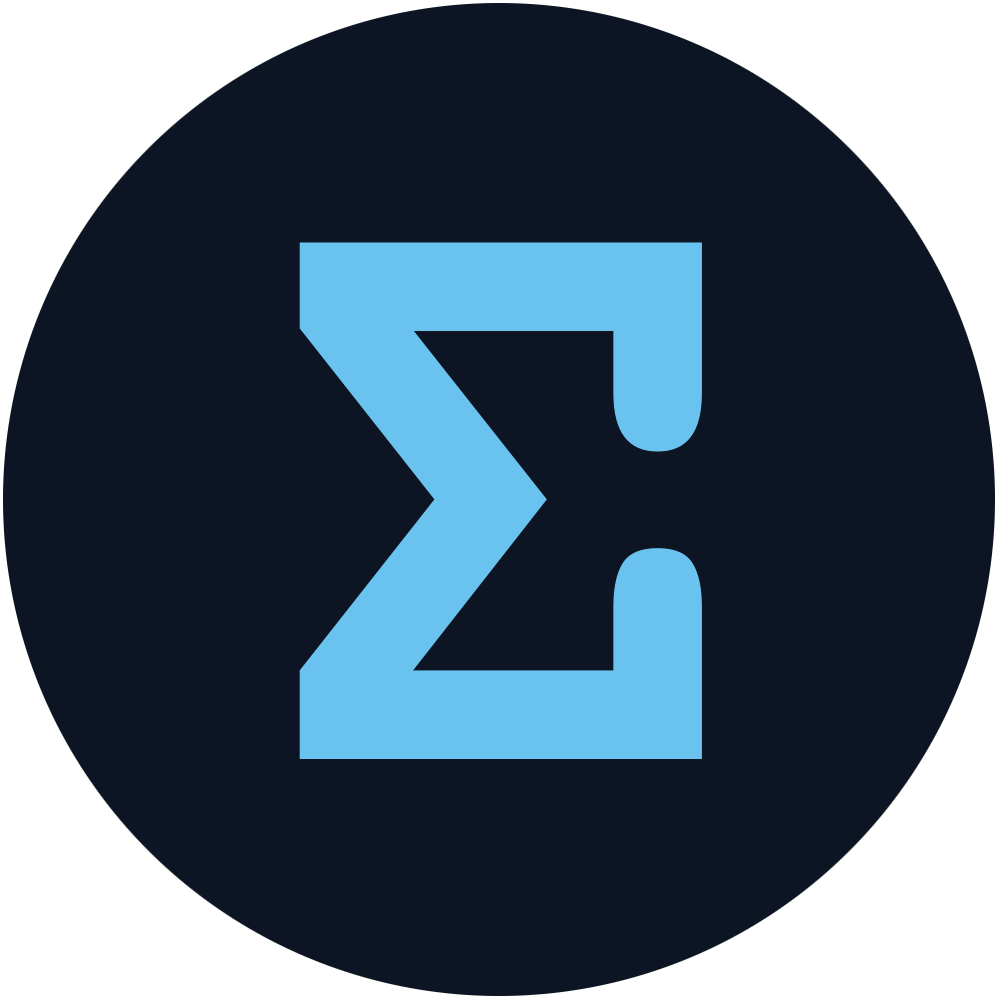 Coin Magi exchange form
Fill out this form to start the exchange process.
After sending the exchange request you should receive an e-mail informing about the state of the transaction within the next 72 hours.
Exchange request may be rejected if it's against DUCO Exchange ToS or Duino-Coin ToS.
Current exchange rates
When selling: 1 DUCO ≈ XMG
When buying: 1 DUCO ≈ XMG
Transaction fee: 0.05 XMG
This exchange pair supports QuickExchange. When selling you will receive your funds quickly in your XMG wallet without the need of our manual confirmation.
Duino-Coin username *
Duino-Coin password *
E-mail address *
associated with your Duino-Coin account
Are you selling or buying? *
How much DUCO are you selling/buying? *
If you're selling, you will receive 0.000190 XMG (≈$0.115)
If you're buying, you will pay 0.000360 XMG (≈$0.201)
Coin Magi wallet address *
By submitting exchange request you agree to the DUCO Exchange and Duino-Coin terms of service
---